Just in case you need something else to make you smile on this beautiful Saturday morning...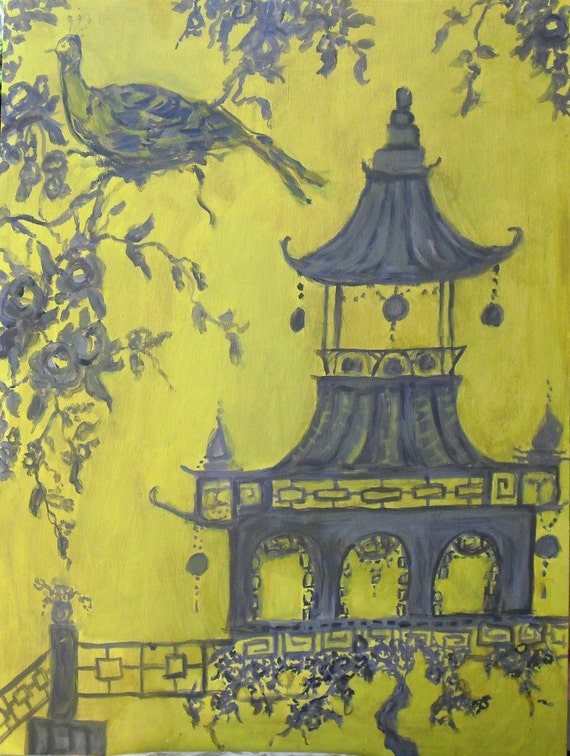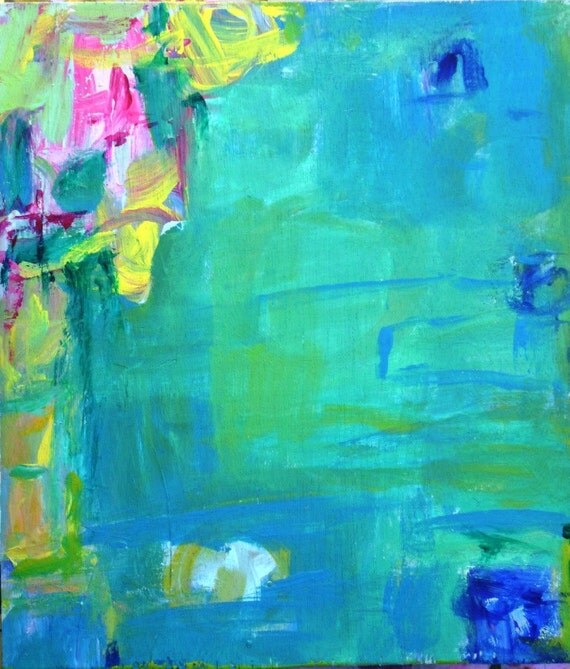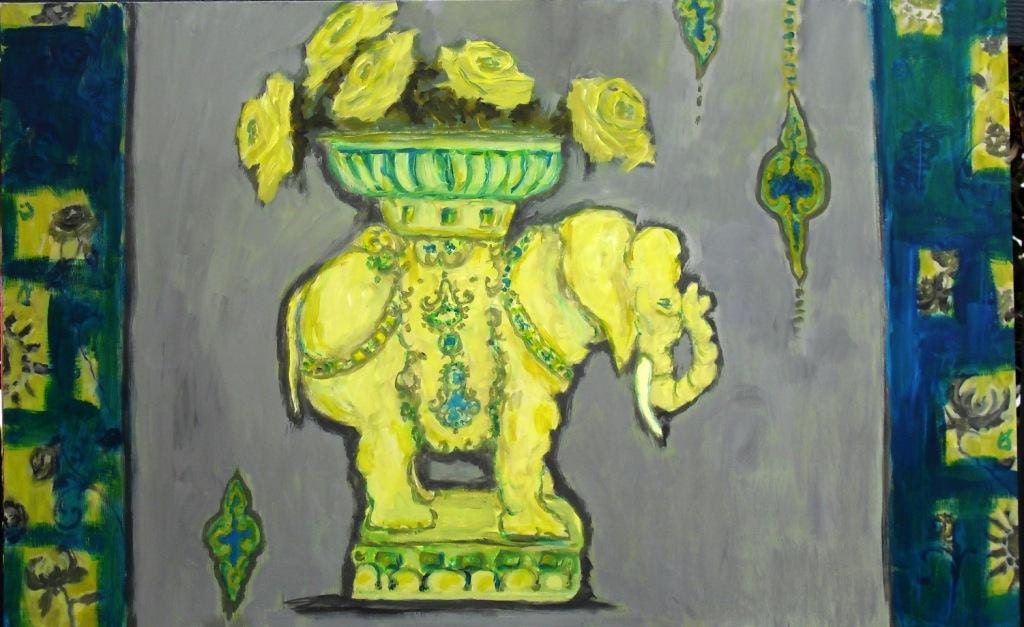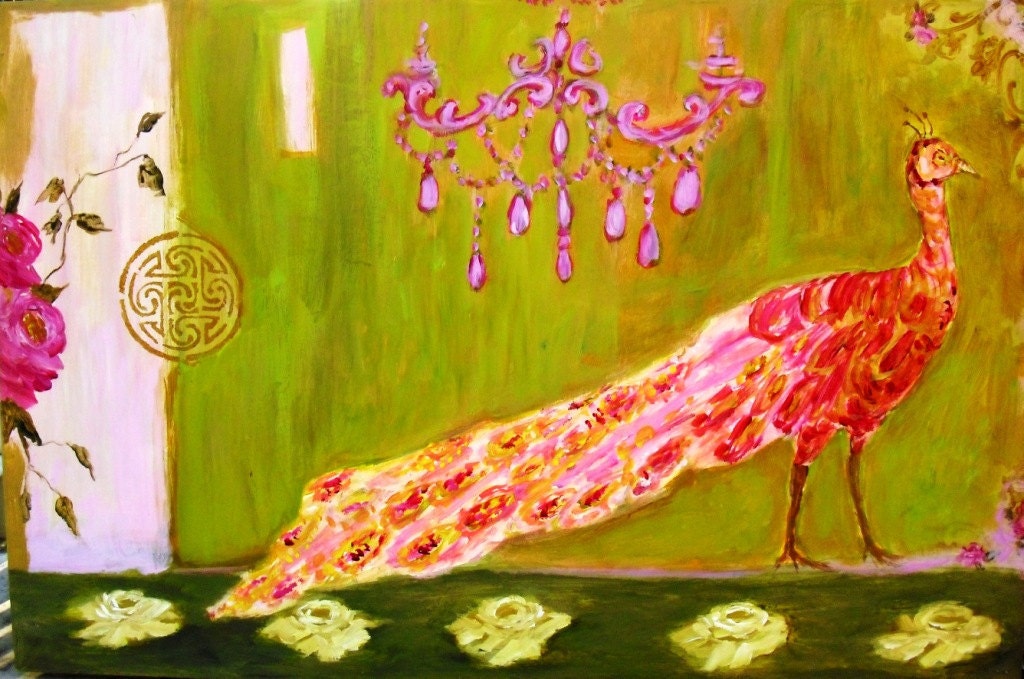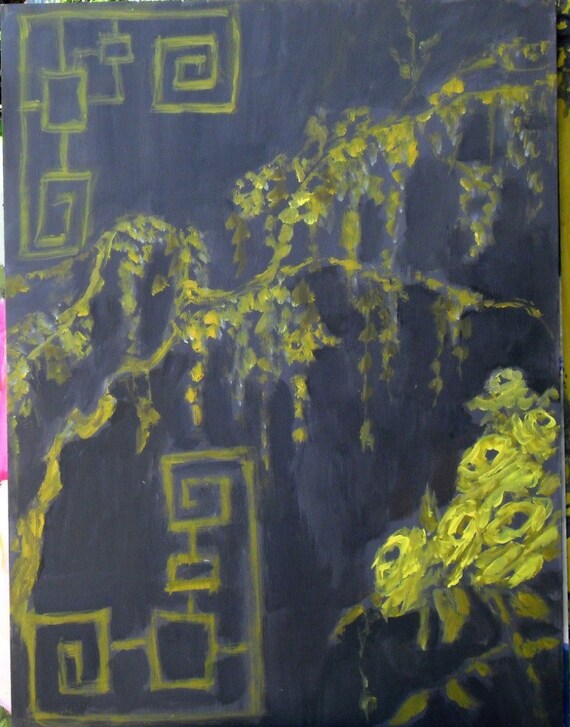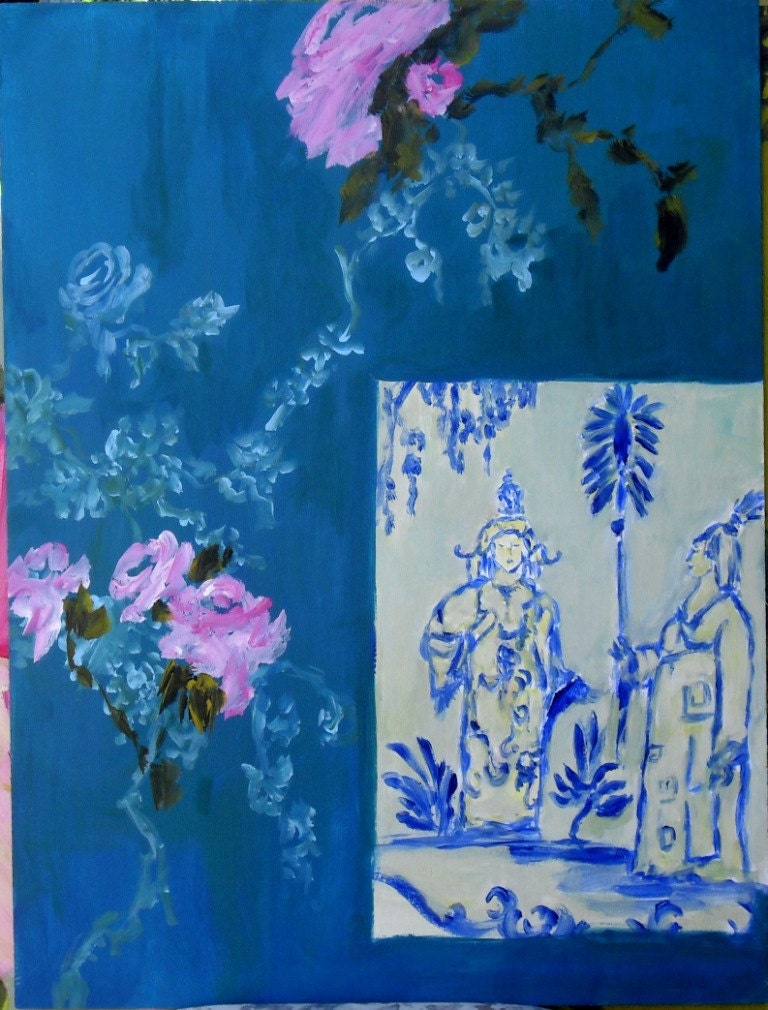 These whimsical
chinoiserie paintings are by artist Susan Brown. Click here to purchase any of these originals or view additional works.
"
Love and scandal are the best sweeteners of tea. ~Henry Fielding, "Love in Several Masques"