I picked up this Craig's List diamond in the rough for $49. I think it's going in the office/guest room.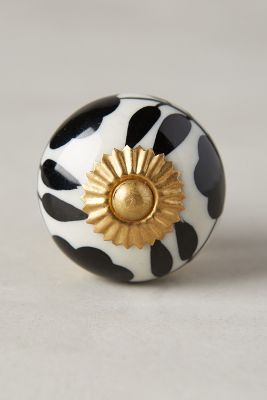 ...and a few coats of glossy paint, she will be a fox! While I am considering bright white or black, a pale lavender is lurking in the back of my mind. Here is some of my inspiration:
Ooooo... I can paint the inside of the drawers a fun color too. The possibilities are endless...
Cheers!
Elizabeth
"The future belongs to those who believe in the beauty of their dreams."