Right now, I am curled up on the sofa, with a ginger ale and a bowl of chicken soup. The never-ending cold my kids have had since October finally got the best of me. Tomorrow was going to be a "sick day" from CDJ. However, as I lay on the couch and watch the stars make their way down the red carpet I am inspired.... So much of what I see reminds me of interiors or home accessories I admire. I love that !
While we may not get the opportunity to walk the red carpet, nothing is stopping us from adding a little glamor to our homes. Take a look...
Hilary Swank
Love Hilary's dress! I always say, if I had an Oscar type event to attend, I'd want to design a dress inspired by a peony, made up of feathers. Seriously, when can you wear feathers in real life? But your sofa certainly can!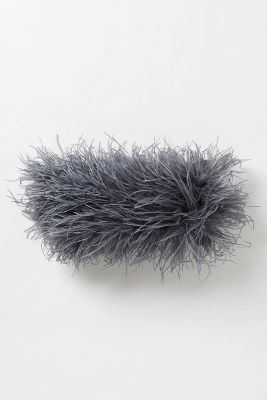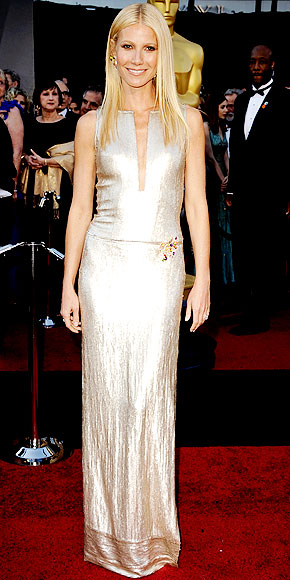 As always, Gwyneth Paltrow looks amazingly chic in her Calvin Kline dress. The unmentionable things I would do to look like her... It reminds me of this
metallic grasscloth wallcovering
.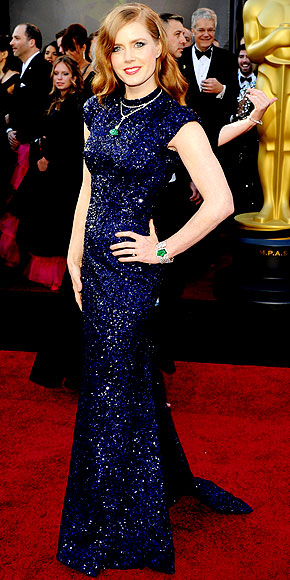 Amy Adams sparkles on the red carpet just like this foyer designed by Miles Reed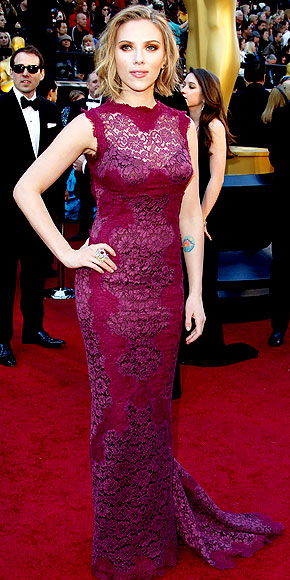 Scarlett Johansson's dress is not my favorite of the night, but it reminds me of the drapes in this vibrant interior by
Amanda Nesbit
I would love to continue, but the show is about to start and I need to lay down. Hope you enjoyed!
Cheers!
Elizabeth